The Staedly Campsite
Nestled in a green, natural setting, the Staedly Campsite offers an attractive protected environment with various facilities including supervised swimming in the lake. Combined with the friendly atmosphere on site this makes it an ideal place for relaxing.
Find out more
Our Prices
pod from 79€ per night
chalet from 155 € per week-end
Trailer + electricity + 2 adults: 24 € per night
---
---
To check the prices
Camping ouvert du 02/12 au 02/01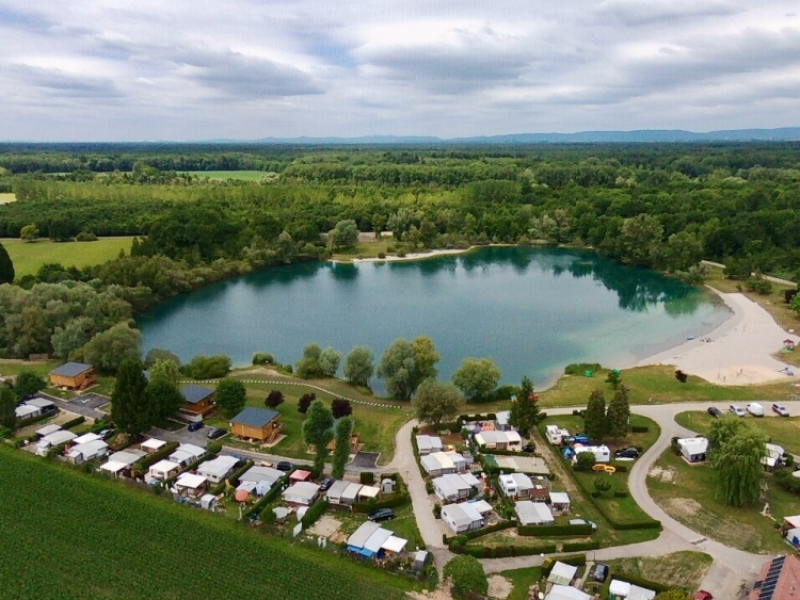 Les chalets sont ouverts à la location du 2 décembre au 2 janvier.
Prochaines dates de visite pour les campeurs sédentaires : 10/12 14/01 11/02 11/03
Discover the Pays Rhénan
Find all the activities offered by the Communauté de Communes from Pays Rhénan on the interactive map.
Discover the map