Bicycle reception
Campsite certified "Accueil Vélo"
"Accueil Vélo" is a brand that guarantees quality services to cyclists along the routes.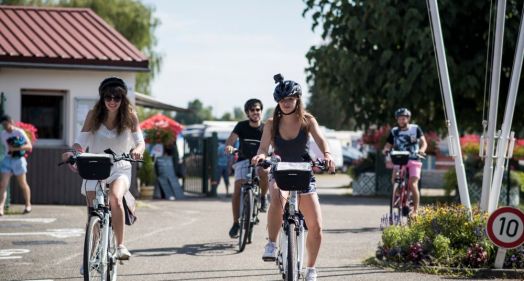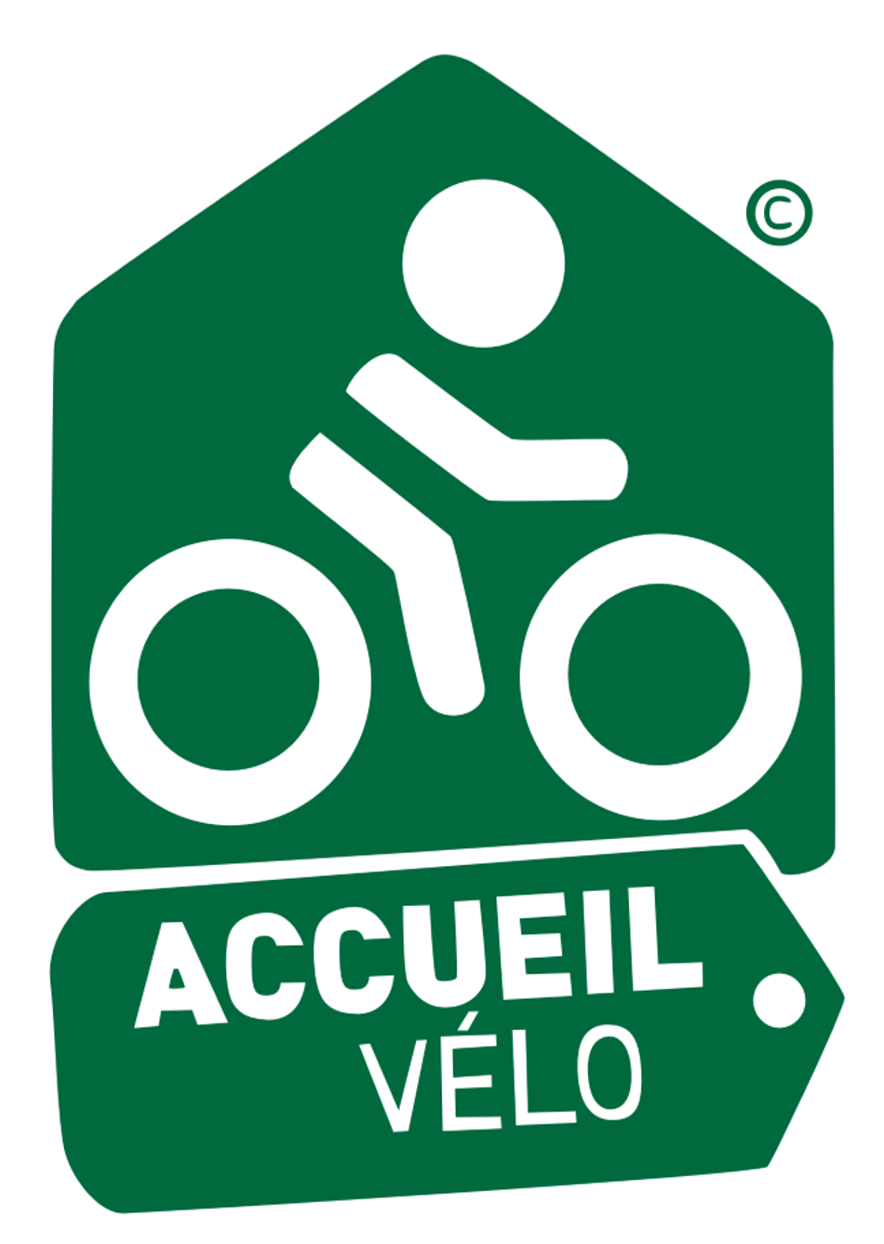 It is with great pleasure that our team will welcome you during your cycling trip! The Staedly campsite, less than 2km from the Euro Vélo 15, obtained the "Accueil Vélo" label in 2020 in order to affirm its commitment to welcoming cyclists on its territory.
The Staedly campsite campsite offers flat, grassy pitches. You will have the possibility to hook up to an electric point or to plug in your appliances at the reception and we are equipped with secure boxes for bicycles, a washing machine and a dryer. For your convenience you will have access to showers without extra cost and the team will be happy to offer you a bottle of water on arrival to refresh you!
The price per night is from 8,50€ (an adult with his bike and a small tent) but Staedly also offers atypical accommodation: the PODs, for a more comfortable night, from 79€ per night.
Don't hesitate to contact us and make a stop at Staedly to enjoy the green surroundings and the lake to relax!
To find out more about the bicycle reception and services: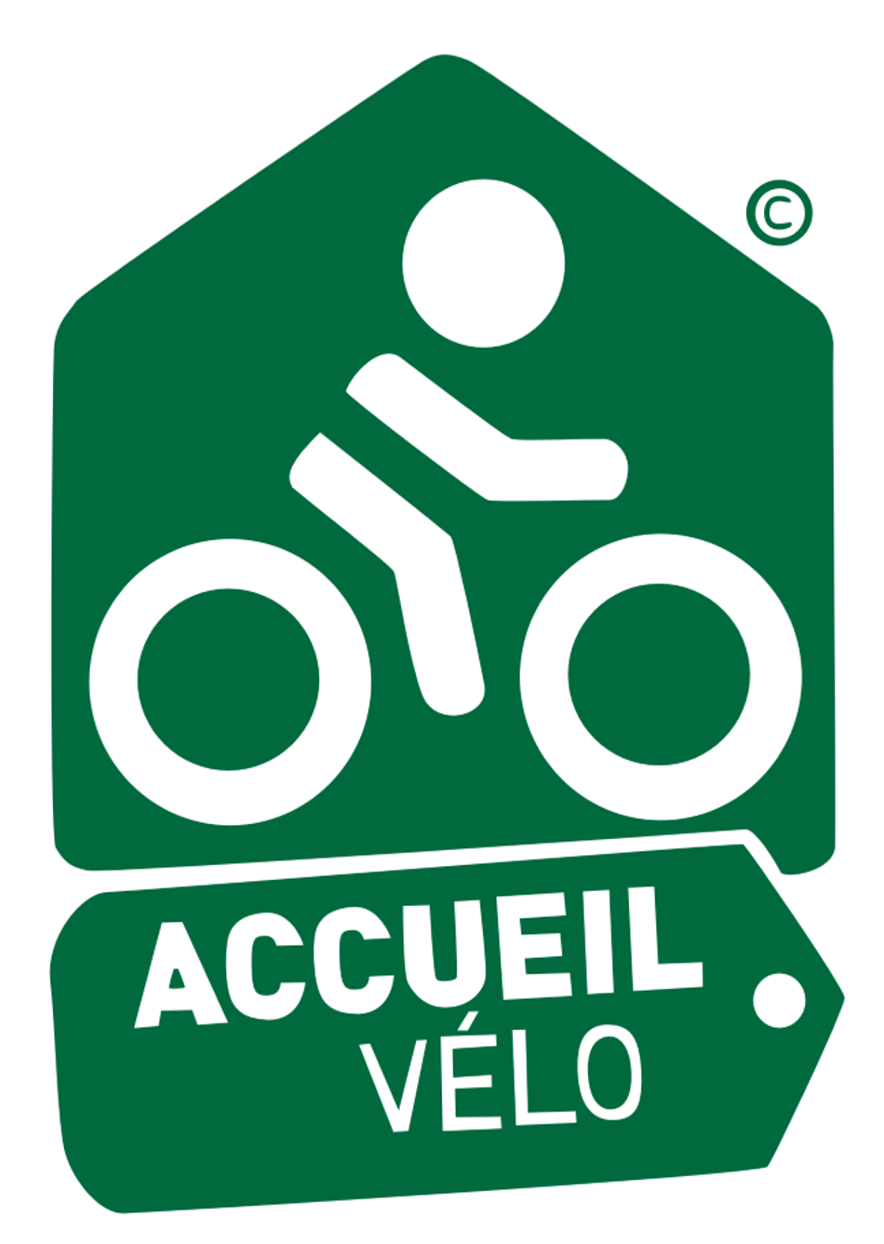 Accueil Vélo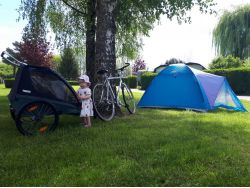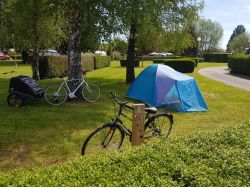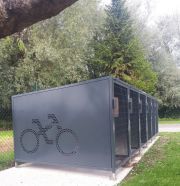 How to reach Le Staedly from the Eurovelo15
The Eurovelo 15 passes through Roeschwoog on the main road (D468). Leave the Eurovelo at 1 rue de la Gare to reach the Staedly campsite (see map below).

Information on the EuroVelo 15 - The Rhine cycle route (cyclinginalsace.com)
Bike rental
We offer electric bike rental at the campsite!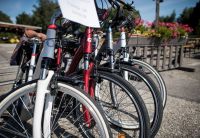 Cycling routes
Cycling routes from Staedly and nearby.